If there is one thing we always encourage here at MAGLYFE, it's SELF-CARE and wellness. Underscoring particularly, the intentionality aspect of it. Wellness is wanting the best for yourself and intentionally seeking it. Self-care is intentionally treating yourself to all that is right and good for you. Now more than ever, taking care of ourselves is important. COVID19 and 2020 have both proved to be very trying, but we must persist and continue to stay safe and sane.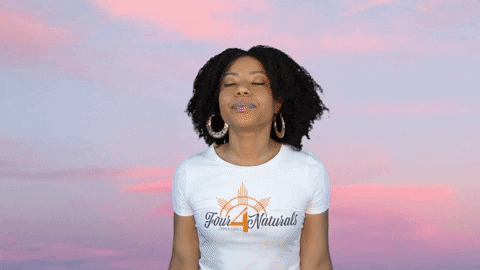 Today – July 24 – is International Self-Care Day, who knew such a day existed?
Here are 10 things you need to know about today and self-care, generally. 
---
What is self-care? Very simply, as defined by Psych Central, self-care is "any activity that we do deliberately in order to take care of our mental, emotional, and physical health."
In more detail, the World Health Organisation (WHO)'s working definition of self care is "the ability of individuals, families and communities to promote health, prevent disease, maintain health, and to cope with illness and disability with or without the support of a healthcare provider."
---
International Self-Care Day was created in 2011 by the International Self-Care Foundation to promote self-care as a vital foundation of health. International Self-Care Day is celebrated on 24 July each year.
---
The day provides an opportunity to raise the profile of healthy lifestyle self-care programmes around the world. There is no one way to self-care; there are various activities that we can employ to take care of us.
---
International Self-Care Day calls attention to the fact that the benefits of self-care are experienced 24 hours a day, 7 days a week; these benefits are life-long and do not just relate to a single day. Every day is a good day for self-care. We must make it our duty to treat ourselves every day.
---
International Self-Care Day is usually celebrated with a theme, because 2020 is the start of a new decade for self-care, there are THREE themes that can be used for activities and engagements (as well as previous themes if necessary). The 2020 themes are:
Self-Care by all, for all
The Self-Care 2020's
Self-care for all. A New Decade
---
"Self-care is a lifelong habit and culture. It is the practice of individuals looking after their own health based on the knowledge and information available to them. It is a decision-making process that empowers individuals to look after their own health efficiently and conveniently." – Global Self-Care Federation

---

"Self-care is not a one time experience: Going on a spa day and treating yourself poorly for the rest of the week is not self care! Looking after your most basic physical and emotional needs is not a one-time luxury. It is an ongoing practice in building resilience to face hardships and in preventing burnout. To put it simply, self-care is not optional! To make the most out of self-care, it is essential to have a regular practice that is a part of your life and not something you try only when you are about to have a breakdown."
Taken entirely from Mind Oasis, because this is gospel. Read about other self-care myths and how you can get yourself on a journey that is truly fulfilling, click here.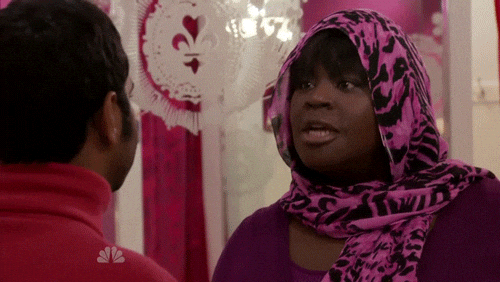 ---
We missed it, but the World Health Organisation (WHO) launched "Self-Care Month" starting on 24 June and ending on 24 July to coincide with International Self-Care Day, basically to allow for regional and national level initiatives by WHO and partners to be executed and to foster a community of practice for self-care. The initiative was initially launched in 2019.
---
There is really no one size fits all rule for self-care. You do whatever serves you. What's important is understanding that you MUST take stock our your own health and wellness. Here are some activities that you can add to your own self-care plan:
---
Tomorrow, we're partnering with SWAG-The Movement to host the second webinar in our Weekend Wellness Webinar series. We will be discussing Emotional Wellness and how self-care can help us to live our best lives. Join us if you can: Zoom ID 883-6387-7096 / Password: WELLNESS
Featured image: Pexels