OMG! OMG! The first set of words that come to mind when you realise you're pregnant during a global pandemic. Growing a tiny human is the most exciting and amazing thing I've experienced, but during this time the excitement also comes with lots of anxiety. Major anxiety, as we maneuver through this global public health crisis – one where  there is no confirmed treatment  and the best preventative methods are frequent hand washing and physical distancing. 
During a time like this it is very normal to have anxiety in response to this threatening situation. However, there are things that I've been doing to stay in control of the situation – and to ensure that I stay sane and healthy for me and baby. 
Avoid being bombarded with news and information 
Since the beginning of COVID19, our timelines are filled with people constantly posting relevant and not so relevant information and bombarding us with it. I've limited what and who appears on my newsfeed. I have also recruited my sister, who is a nurse, to share pertinent updates and relevant information with me, so that I don't have to browse the internet. This is to protect me mentally from starting to overthink and having anxiety attacks.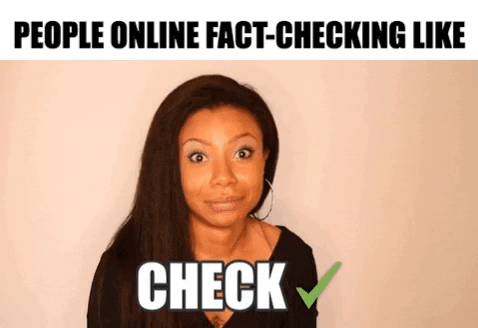 Take Care of Your Mental Health 
It's normal for a pregnant woman to feel anxious while everyone expects her to be happy, but it's quite normal even more during this time. Don't beat yourself up about it or feel guilty, try to relax and calm yourself when you notice your thoughts are all over. For me I do a lot of deep breathing exercises to calm myself when I start feeling anxious. My bestfriend and I recently started a 21 Days of Abundance Meditation challenge, guided by the legendary Deepak Chopra. I find this very relaxing and necessary during this time, as it helps me to remain present and to not overthink the situation.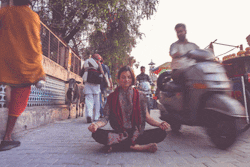 Stay Active
I also try to stay active and take care of my well-being by doing at home workouts or prenatal yoga. Some days taking care of my well-being may even be staying hydrated. 
Talk About It 
Please don't bottle it up! Talk with someone whom you trust and wouldn't make you feel guilty for your feelings. Talking about your worries tends to help at times, remember  you're not alone in this. A few of my very close girlfriends have already had mini panic attacks thinking about me being preggers during a whole global pandemic. The mere thought, for them and me, that there will be no visitors allowed in the hospital, and the only persons allowed in the delivery room are your OB-GYN and the midwives, is overwhelming. It will basically just be me, my husband and the baby.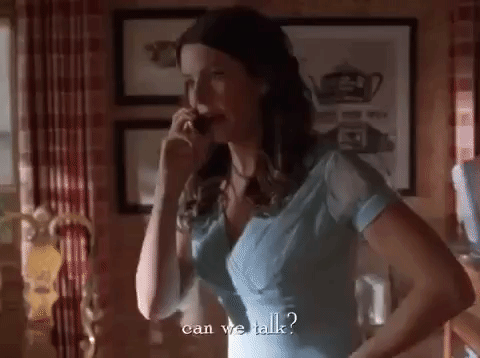 Talk to your Doctor 
You should also start asking your OB-GYN all those questions you have or concerns that may spark unnecessary anxiety. 
Information and concerns about when this is end, what will be our new normal, among many others things will overcrowd your mental space, but please take it one day at a time. Remember to wash your hands and take the necessary precautions being advised by health experts and your doctor. It may be hard but find ways to keep your anxiety under control and your heart and body in a good place. 
How are you coping with being pregnant during a pandemic?   
Featured image by Thiago Borges from Pexels