Guess what? Coronovirus (COVID19) is REAL! It's spreading and it is killing people.
In Guyana, let's be honest, many persons are still not taking COVID19 seriously. People are congregating, they're liming, and they're doing it without wearing masks. Yes, it could be annoying to wear a mask, but it is necessary and important. It works both to protect you and others from contracting COVID19.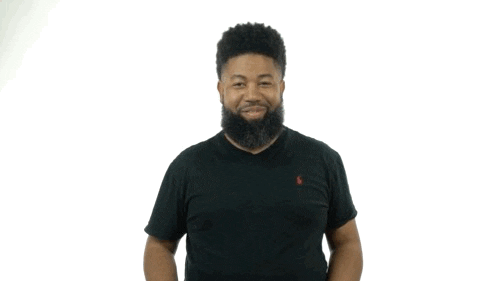 We have all seen the images of tons of people "liming" on the seawall, no one wearing a mask. Wah coulda really cause that? We NEED to be more careful in how we care for ourselves and others.
What struck me though is another photo I saw on Facebook, of a workout group, smiling for the camera, clumped together, oblivious or not, to the fact that COVID19 is real, it's here in Guyana, people are contracting it and some are dying. The person who posted the photo was asked about the totally disregard for COVID19 and why everyone was so close together without wearing their masks, her response was (I'll paraphrase): "COVID not going anywhere, we have to live our lives" she ended her response by saying they said a psalm and that God was with them. Amen right?!!!
Covid not going anywhere for now Mel we have to live our lives regardless plus our lungs working over time we said our 91 psalm and we good God was with us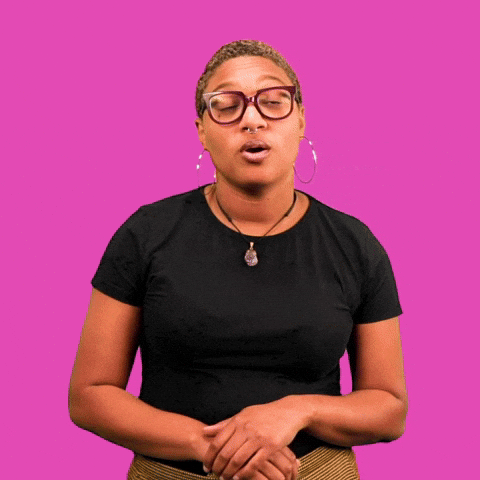 Dear brothers and sisters, while this is not Sunday School, I wish to say one thing: FAITH WITHOUT WORKS IS DEAD. We can read and share all the scriptures we can possibly find but if we do not complement our faith with work and actions, it's useless (and DEAD – people are dying from COVID19). We are being provided with information on how to safeguard ourselves and others from exposure to and contracting COVID19, we are able to access resources, like masks and sanitising cleaners, etc., to further protect us and to help to curtail the spread. It's a sensitive time, but let's be sensible in our engagements. 
Just in case you forgot: According to the World Health Organisation:
Physical distancing helps limit the spread of COVID-19 – this means we keep a distance of at least 2m from each other and avoid spending time in crowded places or in groups. Protect yourself and others.​ Break the chain of transmission.

We do not always know who may be sick with coronavirus. That's why it's important to stay home and practice physical distancing. If we must go out, e.g. to buy groceries or for medical reasons, we should stay at least 2m away from others.

Even small group activities can lead to COVID-19 spreading.​

You may like going to the gym, playing a group sport or participating in an exercise class, but these activities bring us into close contact with others.

Try to stay active in your home or outdoors while keeping a distance of at least 2m from others.​
For persons looking for tips for at home workouts, click here. If quarantine is getting to you, read for suggestions on how to get through it here. Stay home, stay safe, wear your mask and keep your distance.
Source: World Health Organisation World Health Organisation 
N.B: I have edited 1m to 2m in keeping with local public health measures.