This post might be triggering.
I'm sure we were all very happy to bid welcome to a new year – 2020. Little did we know that 2020 would be laced with much grief and disease. From Kobe Bryant's death that rocked the world, to our very recent Denisha Victor, a death that many of us are still trying to come to grips with; the young and gifted are dying. In between these deaths, a number of other persons have also died suddenly and unexpectedly. Added to that, we're all grappling with a global public health pandemic, one that restricts movement, is killing people and is forcing us to accept what many are calling a "new normal". It has been a lot, it is a lot!
But how do we cope with all that has been happening, particularly, sudden and unexpected deaths? Ones where we were not prepared, where we didn't get a chance to say goodbye; ones that came without warning. I turned to Google for some answers and compiled the following.
Coping is never easy and it is certainly not something we should journey through alone.
Here are a few things you can do to cope:
Feel your feelings
Acknowledge how you feel and get it out. When dealing with a sudden loss, it's important to accept your feelings and share it with others. I would recommend writing it down if you don't wish to share with someone. During these times, taking care of your mental and physical health is paramount. Accept the situation, take your time, heal and process at your own pace but feel and accept.
Disconnect / Unplug 
Give yourself time, you might want to stay off of social media, you might want to lock your Facebook wall, deactivate Facebook messenger, turn off your phone, stay about from seeing posts, or talking about it initially, whatever it is, to process what has happened. And that is okay!
Talk to people who've had a similar experience 
You are not alone. There will be other persons who have experienced the death of a mother, father, child, sister, brother, friend, colleague, etc. It is recommended that you hear from people who have had similar experiences. Share your own thoughts and feelings and hear how they were able to overcome their own grief. Shenseea, recently and unexpectedly lost her mother, she is using Instagram (via story) to ask persons to share their own experiences of coping and overcoming the death of a mother. 
Talk it out / Journal it out 
Above everything is the need to get it out. Talk it out – talk to close friends and family members. If not talking, write it out. You might not feel like communicating, so writing your thoughts in a journal is the next best thing. Write everything that you feel. You are hurt, you are angry, you feel guilt, whatever it is talk it out or write it down, or both.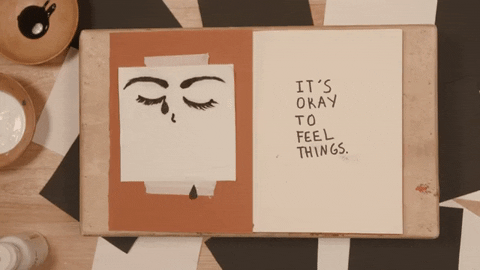 Try to engage in regular activities
Continue to show up for yourself. Continue to engage in regular activities but guard your space and your peace. Get up, prepare breakfast, take a relaxing bath, continue to exercise, eat well, try to sleep. Curl up with a good book or your favourite show.
Talk to a professional 
Not a lot of Guyanese have spoken with or would recommend seeing a counselor – someone trained to listen and offer the support that is needed. But counselors and trained personnel are important and can help you to cope. If you are interested in talking to someone, do feel free to contact Anira Counselling & Psychological Services.
Become educated about cause of death
Understanding what happened can really help you to acknowledge and process things better. Read and become familiar with what occurred, a sudden illness, cause of accident, whatever it is, knowing might help you to process and accept.
Employ creative therapy and relaxation techniques
Create a collage highlighting some of your favourite memories, create a memory box, write down your memories, paint a photo, anything to help your express yourself and remember your loved one. You might also want to consider relaxation techniques such as deep breathing, meditation, aromatherapy and if you're up for it get a massage.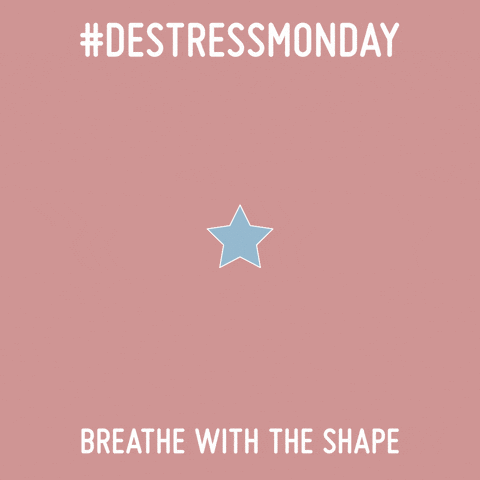 What people experience and how they feel are different from one person to the next, but I do hope that someone is able to find something useful from this post.
Featured image: Rupi Kaur
Sources: University of Rochester, Eterneva, Northwestern University