Re-edited June 2020.
I'm not sure if you know but MAGLYFE was officially launched for the first time on January 13, 2013. That means we celebrated our third birthday a few weeks ago (at the time of the original post, today we're SEVEN years in).
Happy Birthday to MAGLYFE!!!!!!!!!
MAGLYFE is my baby, but to be honest sometimes it is a struggle to find/write stories. A personal struggle, because either I'm too lazy or just not motivated enough. That's life and it's okay, because really it's just a phase and then I get pumped again.This is how it is with creative individuals. I am extremely grateful for Big Magic, a book written by Elizabeth Gilbert (author of Eat, Pray, Love) for reiterating this.
What the book taught me: 
According to Big Magic, creativity is the relationship between a human being and the mysteries of inspiration. Inspiration is not something we always have, let's be real. It's something that's here today and gone tomorrow. Some might argue that they're always inspired, good for them!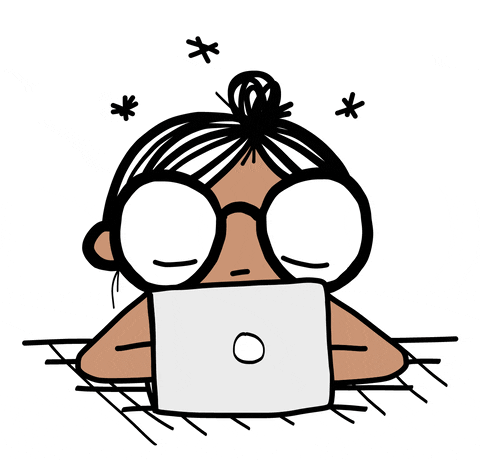 Inspiration is mystifying but we really cannot expect it to be here (with you) all the time. It goes and then it comes, and when it comes it's enchanting. It hits you and you become overly energized and filled with stories or whatever your creativity entails, this Elizabeth says is Big Magic. When it goes, we shouldn't just sit and wait for it to return.
When your inspiration dwindles, you zeal for life shouldn't as well. When you're low on inspiration you need to get high on life, become involved in other things. Keep yourself meaningfully occupied, read, catch up on your favourite show, hang out with friends; inspiration and energy come from the weirdest places and at the most amusing and random of times.
Another important message from Elizabeth is to not take your creativity seriously, but do take it seriously. In essence, what this means is that SERIOUSLY I am creating a brand, I have followers who look forward to stories, I am passionate about writing and will work towards the advancement of my skills and my brand; however, the world will not end if I miss a week (or month) of writing for MAGLYFE. Take your time, find your place and produce. There is no need to beat up on yourself or to lose focus, instead refocus.
I'm saying all of this to say that:
1. This is an amazing book to read if you're a creative person or just looking for some motivation in your career or with your passion
2. Sometimes, I feel bad for not writing enough but it's okay because when I do it's a lot – Big Magic!
MAGLYFE will always be my baby (In the book Elizabeth warned against calling your creativity your baby, oh well) and as we celebrate another milestone, I can assure you that there will be lots more to celebrate.
Additional Takeaway: We are all creative beings. Big Magic encourages us to find that creative side, if you haven't already (and if you don't want to that's fine too). It also inspires you to be fearless in your pursuit of your passion. Don't let fear and failure hold you back.