Many times we are so consumed with work that we forget to care for ourselves. Sometimes all we really need is some alone time – to regroup, refocus, re-examine and unwind! Taking time to care for and pamper YOURSELF is very important and necessary.
It is on this premise that I've decided to do a little snooping around and I've amassed five (5) simple, inexpensive Do-It-Yourself ways to pamper you.
1. Home Spa Coffee Body Scrub
Who thought that coffee was just for drinking?! This soothing ingredient is excellent as a picker upper as well as a body cleanser.
What you'll need:
2 cups of coarsely ground coffee
1/2 cup raw sugar or sea salt
2-3 tablespoons massage oil (such as sunflower, jojoba, or apricot kernel oil)
What you'll need to do: Mix all ingredients together. Take a hot shower to moisten your skin and open pores. Using wide, circular motions, rub the scrub onto your skin with strong, even pressure. Shower off, pat skin dry, and apply a thin layer of your favourite body lotion. Then get ready to start your morning!
Courtesy of Spa Index.Com and Spa Senjakala, Malaysia
2. Spa Treatment Shower Therapy
This treatment is on the top of my Do-It-Yourself Spa Treatment list. We all know that when you're tired a long hot bath can surely help you to relax.
What you do is – you get a washcloth, wet it, and scent it with four or five droplets of your favourite essential oil or shower gel. Carefully place the washcloth into a corner on your shower floor, let the water run hot for two minutes so as to steam up the room and disperse the scent. Get undressed and enter into a cloud of scented steam. This idyllic scent is all you need to take you to that soothing realm of relaxation.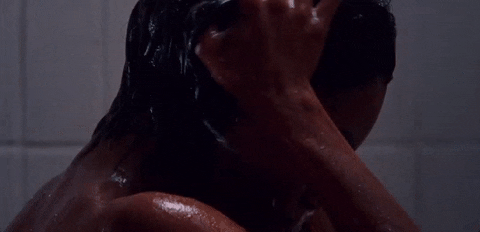 Excerpt from Mom Spa by Jennifer Sander. © Fair Winds Press 2006.
3. Meditation
Sometimes all your body needs is to be still. Meditation is the epitome of tranquility. This simple technique can help you to remain calm and still and give your body the much needed time off it deserves.
What you do is – Find your meditation spot, a quiet, peaceful spot. Sit in a comfortable position; make sure you're upright to facilitate the flow of energy. Clear your mind; close your eyes and take a few deep, slow breaths. Just sit up and observe the dialogue in your head; let your mind think but do not engage it. When you're done with your meditation ease out and into your physical self; open your eyes and get attuned to your surroundings.
Excerpt from How To Meditate In 5 Simple Steps, Personal Excellence Blog.
4. Grape Facial
What's a Do-It-Yourself-Spa experience without a facial? This overly simple yet very different facial is perfect for everyone.
What you do is – Soften your pores by steaming your face or use a warm washcloth on your face. Cut a chilled seedless grape in half. Slide the flat side of the cut grape over your skin, starting between your brows and moving out toward your temples. Sweep up to your forehead, then down your nose and over your cheeks. And that's it.
What's interesting to note is that – Grapes contain hydrating glucose and powerful antioxidants that fight skin-damaging free radicals.
Treatment from Regine Berthelot, Treatment Manager at Caudalie Spa in NYC
5. Cucumber Eye Mask
I'm sure many of you have heard of this treatment but have you ever tried it? Because cucumbers are 90% water they act as a cooling agent and additionally this green fruit contains an enzyme that reduces inflammation, making it perfect for red and baggy eyes. What you do is – Put a slice on each eye, sit or lie back and enjoy the cool and wonderful power of a cucumber. Leave for about 10 minutes then remove.
Treatment from Wendy Allred, Education Manager at Bliss Spas
To enhance and add a bit more excitement to your Do-It-Yourself Spa experience you might want to get your robe/white towel, execute your treatments in a nice scented environment and most of all play some soothing music.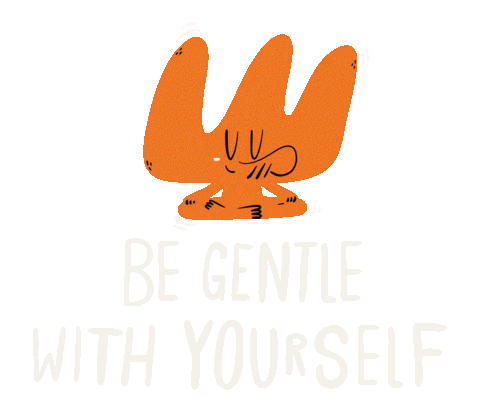 Please leave a comment or write to me on Facebook to share your Do-It-Yourself- Spa treatment experiences, I'd love to hear how they turned out for you.